Thousands of Italians play the popular lottery, SuperEnalotto. The original Italian lottery was played since the 1950s. Sisal, an Italian lotto gaming company won the rights to run the lottery and in December 1997, the lottery held its first draw.
Italy's most popular lotto is SuperEnalotto. What makes this lottery unique is that draws take place frequently within the week. So the top prize increases until there is a winner. On winning cash reward, a contagious smile is what makes all winners happy. 
How to play
A  SuperEnalotto ticket costs €1. The aim of playing the lottery is to hit the jackpot by matching all six numbers. Predicting at least 2 numbers, you win a cash prize of €5. Depending on how many figures you match, cash prize amounts increase.
On top of the 6 numerals you pick from 1 to 90, you can choose an extra Jolly number ranging from 90. You can also play the Superstar option to help boost the value of prizes you win for an added fee of €0.50.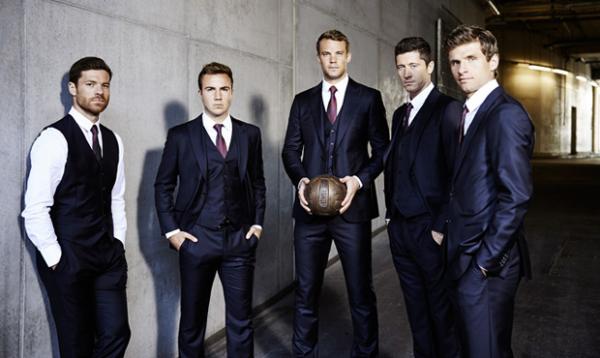 Better yet, you could join lottery syndicates with a group of friends or colleagues. All participants in your group agree to give a certain amount of money to buy more tickets. So in the event of winning the jackpot, you all share the prize money. As a group showing off your win, walking the Italian streets with pride. All dressed in gangster Giorgio Armani suits, sweeping the girls off their feet. 
About 

Since the 1950s, thousands of Italians played the popular lottery and they still do to this day. Sisal, an Italian lotto gaming company won the rights to run the lottery in December 1997. As years passed, changes in the pool game created more excitement for you to play. 
Through various partners on our site, playing this lottery is easy, anywhere outside Italy. What's more is that this lotto offers much better odds at winning cash prizes. 
The lotto is famous for having no limit on jackpot rollovers. The lottery prize pool began with €1.3 million that reached to a staggering €177 million. Better yet, it was the longest rollover in the SuperEnalotto that extended over 8 months. What would you do with the millions you win?
Own an elegant dress perhaps, made exclusive for you. With so many Italian fashion designers to choose from like Versace, Valentino, Gucci, Prada, Roberto Cavalli and so many more for you to live the high life.
Winning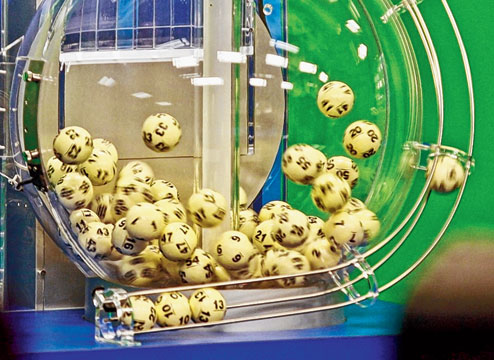 You can boost your odds by buying more tickets to play in the lottery drawn three times a week. The likelihood of winning one of the smaller prizes is 1 in 20. 
If you guess less than the set of six, one of five prize levels could win you a cash reward. It all depends on how many lottery players predict the numbers. 
When guessing five digits and the Jolly, you can win an astonishing €750,000. Or by matching five, you are in the possibility of winning an amazing €40,000. How would you spend that kind of the money?
A romantic getaway in Florence perhaps ....... with monuments and paintings that tell stories of war, art and life. Living history through the beautiful paintings of Leonardo da Vinci, Raphael and Michelangelo. 
When is the lottery drawn?
SuperEnalotto draws take place on Tuesdays, Thursdays and Saturdays weekly at 8pm CET. So take part by buying your lotto tickets before the closing deadline at 7.30pm CET on the night of each draw.  
The only Italian channel that broadcast the lotto draws is Sisal TV. On their official site online streaming of this lottery is available. Keep up to date with the results on their Facebook page whilst sipping a glass of red wine, Mosseto Toscana. An expensive red wine made from the Merlot grape grown in Tuscany.  
Lottery Winners
In October 2010, a group of 70 people in Milan won the top prize after a rollover of eight months. Each syndicate took a share of €2.5 million home from massive jackpot prize of €177.7 million. You can imagine what opportunities opened up for the 70 people who won…..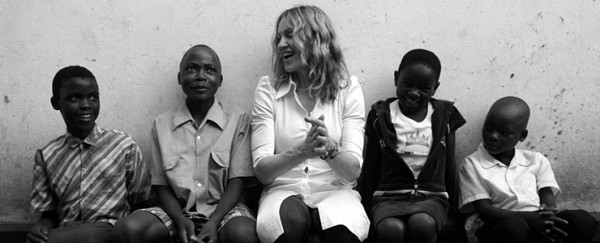 On a hot sunny day in August 2009, a bar sold the golden ticket in Bagnone, Tuscany. An anonymous winner won a jaw-dropping jackpot worth €147.8 million. He preferred not to reveal his name for fear of his safety from Italian gangs.
This Italian lotto is also popular among celebrities like Madonna, Paris Hilton and George Clooney. In fact, Madonna, a famous singer, dancer and actress was a SuperEnalotto winner. She hit the jackpot worth a delightful €120,000. Madonna donated to charity for the finance of children's education in Malawi. 
SuperEnalotto is a favourite Italian lottery played worldwide. The ever growing cash reward creates anticipation to buy more tickets. With a jubilant smile, feel proud of winning the jackpot reward that can change your life upside down and inside out.