The lotto draw takes place and in an unexpected moment your favourite numbers pop up on-screen. What a rush of excitement it gives you when you know you have won. Check your lottery tickets once, twice or ten times. The news is unbelievable but true when you have won millions in the lottery!
Seek Professional Help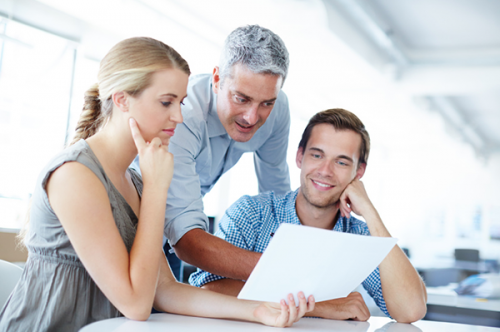 Before even buying the winning ticket, you may have an idea on what you want to spend the money on. Better yet, seek help from a team of lawyers, accountants and financial advisors. Consulting an expert will help keep you informed on scams, tax cuts on winnings and the best investments for you.
A professional team of lawyers can also help you formulate a will you are happy with, so you can rest assured that your wealth stays in the family for decades to come. All in all the advisors are there to better help you manage your winnings, as well as help you decide whether you should claim your prize winnings with a choice of annual pay-outs or a lump sum.
No one knows what the future will bring, which is why you should invest wisely. How about saving for your children's college education? Does your house need home repairs and renovations? You will thank yourself for all the thinking and planning you did.
The announcement that there is a Lottery winner out there brings publicity with it. It is your decision whether you would like to be anonymous or go public. Understandably, people are curious about winners and your jackpot lottery win will make headlines around the world. 
Lottery Winning Prosperities
Traveling can give you the break you need to cut off from your busy routine (and new-found fame, should you choose not to be anonymous). Treat yourself to a much needed holiday, whether it is just relaxing on the beach, or indulging in diving or getting pampered in a spa. What about somewhere exotic like the Maldives, or as luxurious as Dubai? How about the family trip to Disneyland your kids always wanted...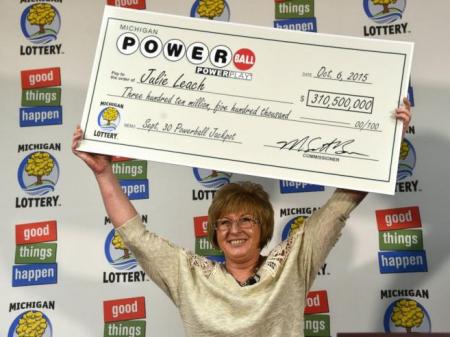 If you are the adventurous type, you could go on a hike to a country like India, Thailand or Morocco; countries which seep with rich culture and history. Wherever you have dreamt of going, the world is your oyster with your newly-acquired wealth. Treat yourself, de-stress and start your new life as a multi-millionaire…
When winning the lottery, you can buy things you never thought possible. A majestic mansion, a spacious summer house – any living space you've ever fancied! Design your house to your taste, making luxurious adjustments to the interiors. Instead of a staircase, why not place a slide that connects one floor to another? Who cares about convention? You're a millionaire! How about circular doorways with dome like ceilings? Your home will be one of a kind; a palace envied by all. 
How about exploring the world in a modern luxury yacht like a modern-day Christopher Columbus? Better yet, equip it with a built in garage for your speedboat. The world is your oyster to seek and explore – so let your inner child out.
Is there a hobby you like doing or did you ever have an innovative business idea?  Why not start your own business and finally be your own boss. You could open a business within real estate and earn passive income through renting out your luxury estates. Alternatively, pursue the venture of opening a travel agency, beauty salon and or indeed any dream business under the sun. What's more you could own a nightclub, holding DJ concerts, organising charity events.
How about a club event in space, circling around the Earth, dancing away to the music you love..... Talking about space, have you ever dreamed of traveling to space? Now you can secure a spot on a spaceship for $250,000. Even if just for a day, you are officially an astronaut and you can say that you have been there and tried it.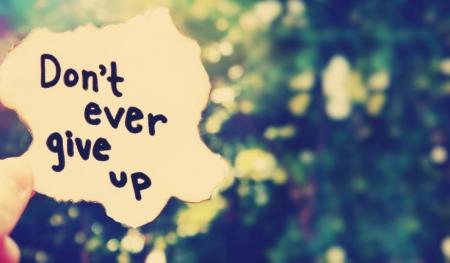 Don't Give Up
The charitable side of your soul will make a real difference to the world through philanthropy. When you give help to the community, in one way or another you will receive back. Some lottery winners give donations to various charities. Encouraging a better world for medical research, the environment, art projects and mentoring programs. 
Winning lotto has its advantages and disadvantages but everyone at the end of the day likes to win a lottery. Who would not like to win? It is up to you how sensible you are to spend the reward. Living comfortable with the fulfillment you need to make you happy.