A modernized version of European lotteries is the EuroJackpot. Attracting your eye, the flashy lottery graphics depict the glimmering gold - much like the coins you could fill your own gold pot with if you won their jaw-dropping jackpot. So if you dream of owning a mansion on the Riviera or buying that dream apartment in Paris, why not play the EuroJackpot?  

How to Play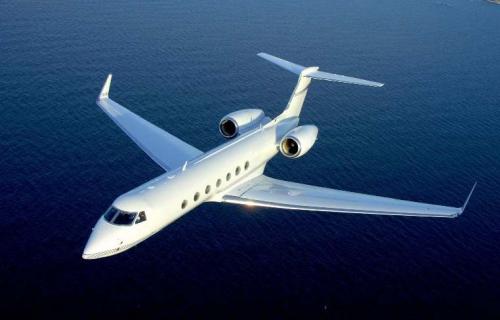 Playing the EuroJackpot is as easy as selecting 5 numbers from a choice of 50 and 2 Euro Numbers from a choice of 10. A Euro lotto ticket costs just €2, a step forward to becoming a multi-millionaire, owning a private jet to fly across the world.
When you predict seven numbers, you are in the chance to win the top main prize. If fewer than seven numbers are matched, you are in the possibility of winning one of the lower prize tiers. The Jackpot commences at €10 million. No winning ticket means that the top reward rolls over to the next draw until the highest prize pool is won. The results of the lotto draw are updated on our partner sites or notified via email if you are registered.
As part of the lottery's regulations, players trying their luck in the EuroJackpot must be over 21 in order to participate online.
Winning with the Euro lotto gives you the choice of collecting your winnings in 29 annual instalments or a lump sum. Doesn't it feel great knowing that you can earn a guaranteed 7,000 a week for the following 29 years? 
About 

In November 2011, National Lottery Officials held a summit in Amsterdam. They all agreed to create a similar number game format to the well-known EuroMillions. Their creation was the EuroJackpot, which is now the main competitor.
The first Euro lotto draw was launched in March 2012. Back in the early stages of this draw, the participating countries were Italy, Slovenia, Finland, Denmark, Germany and The Netherlands.
As years passed, the EuroJackpot has gained a good reputation with millions of new players trying their luck. In fact, 16 more European countries are now taking part in this lottery such as Hungary, Czech Republic, Croatia, Slovakia, Sweden, Spain, Estonia, Norway, Iceland, Latvia, Lithuania, Austria, Poland, Portugal, UK and Russia. Thanks to the online applications present today, you can participate in this lottery from any mobile device in any country worldwide.
Like so many other lotteries, the EuroJackpot offers interest and curiosity in you to try your chance at winning the top prize. Who is to stop you from claiming a micro nation and be the president like Vit Jedlička. He formed a sovereign state in the territory between Croatia and Serbia, naming it Liberland.  
Winning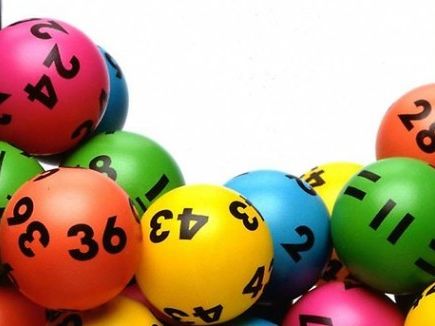 Apart from the jackpot reward, there are 11 more prize levels to be won. The secondary highest gift is €670,000 and the smallest fortune offered guessing 3 figures is €6.20. The average possibility of winning one of the smaller prizes in the EuroJackpot is 1 in 35.
When you select your Euro lotto digits try to have a mix of even and odd numbers. All five numerals that are even or odd are rarely drawn up since they are picked up randomly.
Looking at a list of past lottery results, you can look for number patterns and groups that can help you decide which ones to play and which ones to avoid. For example, 6-12-21-40-49 in this sequence of numbers, there are no 30s. Tracking these number patterns can help you win big cash prizes.
When is the lottery drawn?
The EuroJackpot Lottery is held once a week on Fridays at 9pm CET in Helsinki, Finland. A last minute rush to purchase your Euro Lotto tickets is until 6pm CET, the same day of the draw.
EuroJackpot results are televised in the 16 main countries. Just after the lottery is held, videos of the draws are uploaded online on the Youtube channel for you to check your numbers. Furthermore, our online partner sites is where you can also check your lotto results.
Lottery winner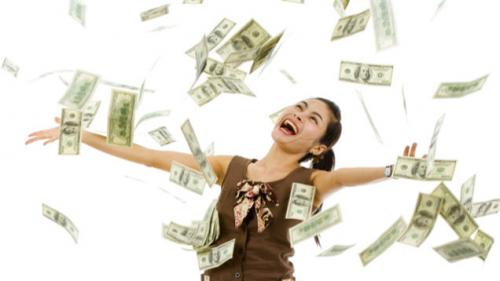 In 2014, a Croatian woman from Zagreb won the EuroJackpot. The woman chose to remain anonymous due to her win, walking away with an exciting €17 million in her pocket.
It was a cold Friday evening when she initially wanted to play a local lottery. Without knowing she bought EuroJackpot ticket online just two minutes before the cut-off time.
The very next day of the lotto draw, she checked teletext latest news. Following the familiar predicted numbers online, in celebration she cracked open a bottle of champagne.
Taking part in the Euro lotto is only half of the amusement, offering a hopeful chance at winning. Anything is possible to make your dreams a life-changing reality.