Wishing upon shooting stars gives you the luck you need for that golden ticket. So many people across the world play this Euro Lottery in the hopes of making the impossible, a reality. 

How to play 
Bet on Euro Millions by selecting five of your preferred digits from a choice of 50 and two star numbers from 1 to 11. There is also the option of using Quick Pick facility which will choose a set of random figures for you.
Once you have selected your numbers, choose how many draws you want. All our partners offer the Euro Millions lottery, all you have to do is sign up to one of them. Matching all seven numbers rewards you the stunning cheque of over a million pounds. Now that the Euro lotto is online, trying your luck outside Europe has never been easier.
Every last week of the month, a Mega Week event offers an outstanding jackpot reward of £100 million. On top of that the prizes won on Tuesday or Friday could win you the luxury lifestyle you have always wanted.
The online Euro Lottery is accessible on your mobile device or computer anywhere you are. Even if you are in the middle of nowhere, surrounded by sea, in a perfect getaway for a James Bond villain. No Man's Fort is a hotel having a luxury spa, an exclusive nightclub, restaurants and shops. Add to this the accessibility to this fort is by boat or helicopter.   
About 
The French lotto operators Française des Jeux came up with a revenue idea. An original Euro Lottery involving European countries, based on the concept of multi-state US raffles. 
Having the French to thank for the idea, Euro Millions is a multi-national lottery that launched in February 2004. It started out with three participating countries France, Spain and UK. Six more countries that took part included Austria, Belgium, Ireland, Luxembourg, Portugal and Switzerland. 
Over the years, the lottery had a few changes to keep to the latest demands and lotto trends. In 2011, the Tuesday weekly draw was added. On top of that the jackpot limit was set to €190 million which was won twice in the history of Euro Millions. 
Winning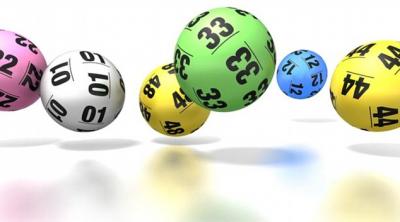 The goal of playing the lottery is to try and guess all seven numbers drawn. The more numbers you guess means you win more money. The lottery offers 13 prize levels so guessing six numbers or less, you win one of the smaller rewards. The chance of winning the smallest prize is 1 in 13.
You can join in lottery syndicates forming a group of work colleagues or friends. The odds of winning are even greater between syndicate members. With this in mind, whilst sharing the lotto excitement you get to share any prizes you may have won with friends. Better yet, for all wine-lovers, why not travel to Bordeaux, France? Taste the world's best wines whilst taking in the majestic country views under the Mediterranean sun.   
When is the lottery drawn?
The Euro Lottery takes place live in Paris at 21.30 CET on a weekly basis every Tuesday and Friday. The TV stations showing the draws include the British channel BBC1 showing at 22.30 GMT.  Other TV channels include the French channel TFI at 23.25 CET and the Spanish TVE2 at 22.00 CET. 
The results on the website are updated for you to check. On registering our partner sends you an email notification or a text message, if you are a winner. 
Avoid the disappointment to claiming your prize before the lotto deadline of 60 days to 180 days. You never know your winning ticket could be in front of you all along without even knowing. 
Lottery Winners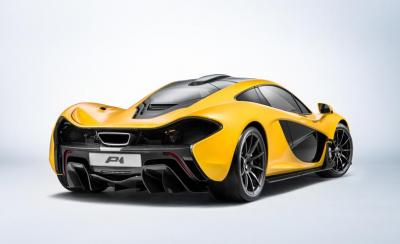 In March 2014, Neil Trotter and his partner Nicky Ottaway won a spectacular £108 million. The couple bought a £5 million medieval mansion in the Kent countryside for a slow paced life. The estate has eight bedrooms, a private lake offering landscaped garden views. 
On winning, Mr Trotter quit working as a car mechanic and pursued his passion for car racing, being a Mototsport fan. His top priority was owning luxury cars and classic racing cars like the Sierra Cosworth. Another racing car that topped his list is the McLaren P1 but unfortunately the range sold out.
EuroMillions is the lottery to play, to win spectacular cash prizes. There are various ways of investing your winnings. The choice is yours to see the opportunistic door open and live to what you want to achieve.