Powerball is the most widely played lotto in America. The strong influence the lottery has, is what rules over all American lotteries. The power in numbers is in, how many players actually play this game. Now, you too can participate online in the possibility of becoming blindly rich.
How to play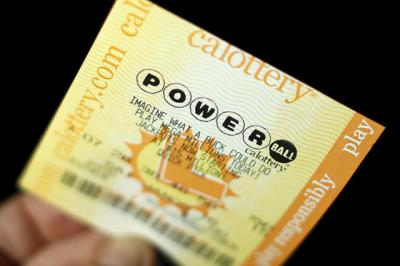 Powerball is a simple game of random figures. You can play by choosing your favourite five digits from 1 to 69 and one more from a second set of red balls from 1 to 26. A Powerball ticket costs only $2.The lowest jackpot prize starts at $40 million. In case there is no winner, a rollover of $10 million adds to the next lotto draw. 
Once the lottery is drawn, check your online ticket with the lotto results. The aim of winning the Powerball jackpot is by matching all five numbers and the red bonus number. If you are a fortunate winner, your ticket has to be claimed in the state or website you bought the ticket.
As part of the regulations in this online lotto, players have to be over 18 years of age to join in the lottery. 
A step closer for you to win the sweepstake jackpot for that dream home you have always wanted. Winnings are either paid out to you in thirty yearly installments or a lump sum in cash.
About 
Powerball was known as Lotto America. It was set up by the Multi-State Lottery Association. on a concept that multi-state lotteries offer higher jackpots than one state lottery. The first six states that took part were Iowa, Kansas, Oregon, Rhode Island, Washington D.C and West Virginia. 
To keep the ongoing trend of playing lotteries, the name changed to Powerball in 1992. Since then, the lotto has become the famous favourite pool game it is today. The popularity spread in forty-five American states including Wyoming and Puerto Rico. 
Playing the Powerball online is so much easier thanks to our partners. By signing up, you can buy online tickets from anywhere around the world. This lottery could make you rich, sailing around America and beyond on a luxury yacht….
Winning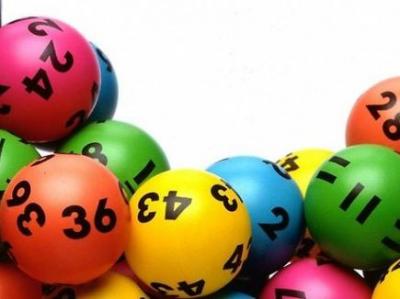 The Powerball is known to be one of the biggest jackpot games in the world. The odds of winning a prize are 1 in 25. The secondary prize rewards in the lotto range from a mere $4 to the amazing $1 million. Activating the power play, the prize amount multiplies the nine prize levels for an extra $1.
Sometimes prizes are not claimed after the lotto draw so check your ticket. Who knows? You could be carrying your winning ticket worth millions without even knowing. The time-frame of claiming your winnings varies between states. In general, within 6 months to a year prizes are collected.  
How and when is the lottery drawn?
The cut-off time for purchasing online tickets is at 10pm EST. The Lotto draw takes place weekly every Wednesday and Saturday night at 11pm EST.
US Powerball draws are broadcast across hundreds of American local channels. You can also view online videos of the lotto draws on Youtube and also checked through our partner sites.
Lottery Winners
On the 13th January 2016, Powerball reached a breath-taking jackpot of $1.5 billion. Two winning tickets in Florida and Tennessee walked home with a share of $528.8 million each. A third winning ticket from California has not come forward to collect his prize yet.  
The first couple were John and Lisa Robinson from Tennessee. They received a third from the $1.5 billion jackpot. They intend to help their children settle their student loans, pay off their mortgage.  Although they won half a billion, they have no plans to quit work and intend on making some investments. Donations will go to a children's research hospital and to their church.
Maureen Smith and David Kaltschmidt, a couple from Florida took home a whopping $528.8 million. They are still thinking about how they will divide the money but they have a few ideas in mind. They intend to make donations to charities and take care of their family. Mr Kaltschmidt plans on retiring and buying a new truck.
The day after the draw, news broke out that a third winning ticket was in Chino Hills, California. Thousands of people turned up at 7-Eleven to celebrate the win but no one turned up to claim the prize. So the third winner from California has until next January 2017 to claim his reward.
Powerball is all about the power in numbers. The five white balls and a red bonus ball in the graphics instruct you how to play this pool game.  Add to this the power of playing is a step closer to making you a millionaire living the American high life.