by Content Editor, Christina
/
November 23, 2016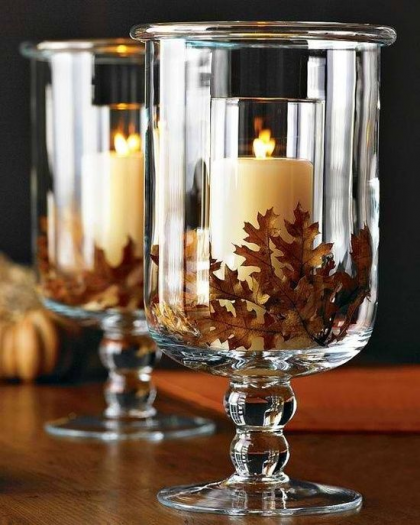 Lotto players worldwide choose to stash their hopeful lottery tickets in creative places. One of the problems in hiding your tickets is that you can forget where you would have put the golden coupon. Below are a few of the secret places you can use to protect your winning vouchers.
In a Candle Holder
Placing a lucky ticket in a lantern is a quick way of framing it. A Scottish couple, Alison and John Doherty planned a family holiday to Florida to celebrate their 25th wedding anniversary. Just before heading off, Mrs Doherty put their lucky precious paper in a candle holder which was in their bedroom. Their coupon was well hidden for two weeks until they came back to claim their prize. How safer can a lotto receipt be than a hurricane lantern…
Under the Mattress
This hiding place may not be as original but going back to the old days where there were no safes, it was also considered another spot to hide things. A secret slot for your best lottery strategies and maybe your quick thinking and fortune will earn you the salary of a lifetime.
In a Video Tape
Video tapes are not a trend anymore but can be a good hiding place for winning lottery tickets. If someone had to steal possessions, thieves would not take a VHS tape. Melissa Gray from Wilson, North Carolina hid her lotto receipt in the safest place she came across, an outdated video cassette. Her innovative thinking of hiding in such an innovative place won Melissa an amazing $150K from a $5 Holiday riches coupon she had bought recently.
Under a Floor Tile
If you watch a lot of films, this idea is not as original but is considered a safe place too. On top of this, to make it even more secure, cover the floor with a carpet as a marker. Only you will know the secret spot, which will remain unknown to neighbours, visitors or thieves. As long as the tile is placed back into its place without cement, there will be no trace…
In the Fridge
You can place your tickets in a plastic bag and hide it among your vegetables. It may be quite a handy place, if you are forgetful. You will surely see it every single day, depending on what you want to eat for breakfast, lunch or dinner…
In a Cassette Player
It may be an outdated version of an audio system - Who would even use a cassette player in this day and age? Who would go looking for a lottery ticket in it? Nowadays, audio is saved digitally for MP3s and the like or alternatively on CDs. Keep the cassette player and before you know it, years pass and your children's children could listen in to the music of the 80's, if it still works… or maybe not. A 100 years down the line and it could be of antique value. 
For safety purposes, tell no one of the secret you keep. Make sure you find your lottery tickets for this evening's lotto results for the Powerball offering a jaw-dropping $359 million prize pool. Or perhaps you played Canada's Lotto 649 offering an astonishing $13 million. For all those who played UK lotteries the results will be in this evening for the Thunderball as well as UK Lotto jackpot of an overwhelming £7.1 million.